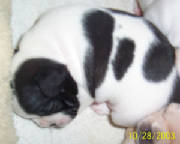 My name is Daisey and I am here in California.
Daisey and Toad
Enter content here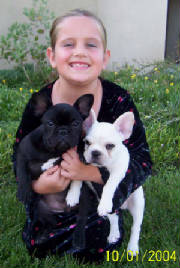 My girl Dakota on the left and Comets single pup named Solo.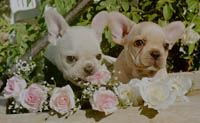 2 pup litter from NB'S ROYALE OF LUFRA x DAYSTARS CURIOUS ANGEL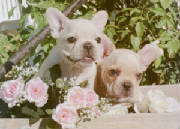 This was my first Frenchie. She came from Daystar. She is spayed and lives with my mom in Oklahoma



This is my girl Dakota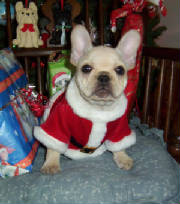 My name is Buddy and I live with a Doctor in Monterey.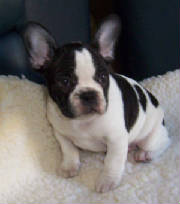 My family flew out from New York to come get me!!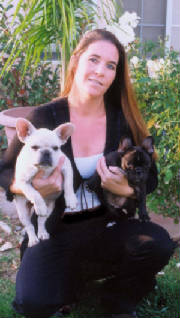 On the right is CH KICKINGBEARS THUNDERSTRUCK OF DAYSTAR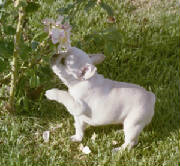 Enter content here