This boy has split face markings.
And here is little blanie back boy. He will be a small dude. He is very sweet!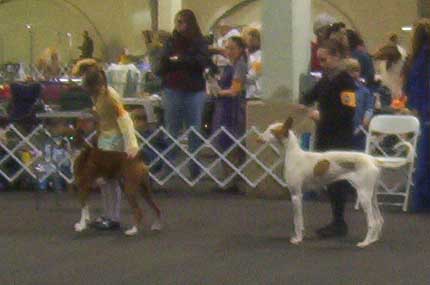 This boy has an all white body and just his tail is chocolate.
Very flashy!! I think he might be a show hopeful.

This is another one I think might have show qualities.
I know they are young yet but I like this one and chocolate tail so far if I were wanting to show.