Located in Temecula, CA Wine Country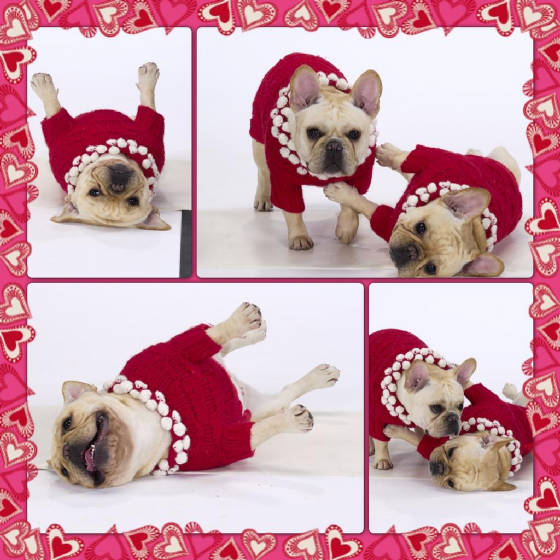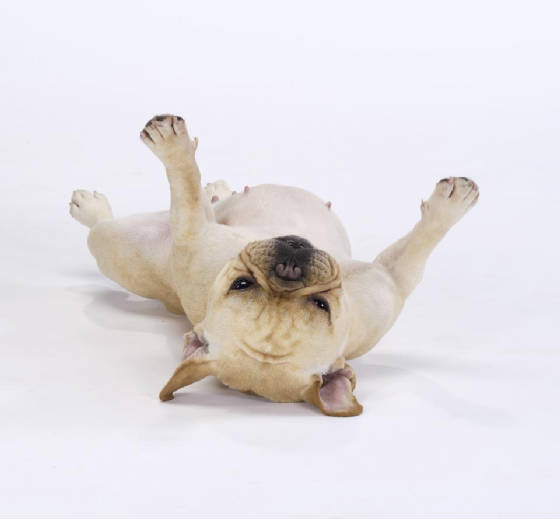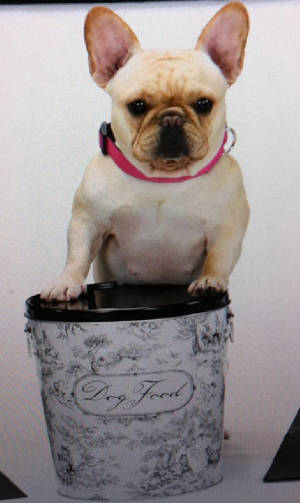 2 of my lovely girls
Check our available page
kickingbear@roadrunner.com
One liner emails will be deleted
Please email me with your phone number if you would like to chat.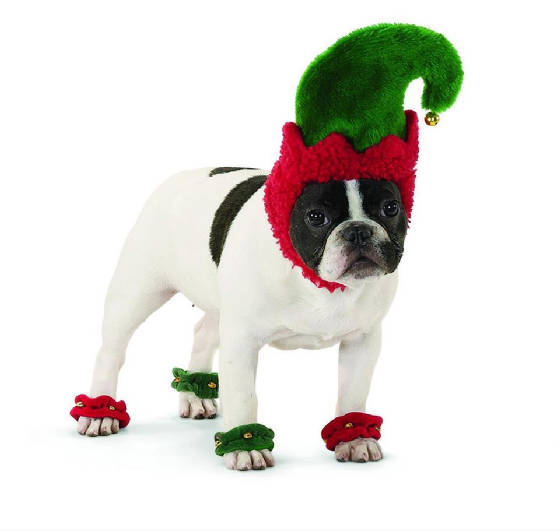 Small in home exhibitor and breeder of French Bulldogs.
Located in Temecula, California wine country. I am not a kennel. My dogs live in my home with my family. My pups are home grown and NEVER imported. Honestly represented.
No puppies sold for breeding purposes only.
Please feel free to call me with any Frenchie questions :)

Analysis Of The French Bulldog
To AKC Judges: Are You Part of the Problem? Are You willing to be Part of the Solution?
IT IS NOW ILLEGAL TO IMPORT PUPPIES FOR RESALE AT LESS THAN 6 MONTHS OF AGE!
A dog is the only thing on earth that loves you more than he loves himself