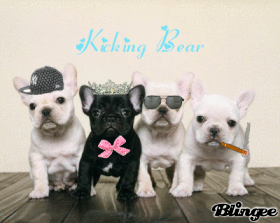 To use my banner link to
http://bullyrat.tripod.com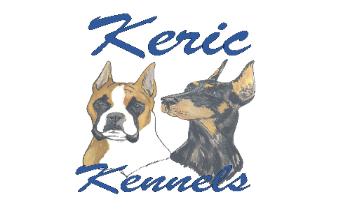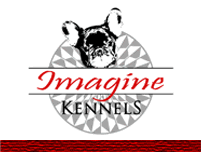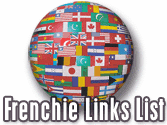 CENTRAL VALLEY FRENCH BULLDOGS
MUNA SHOW KENNELS Professional Handler & International Certified Master Groomer By Tina Price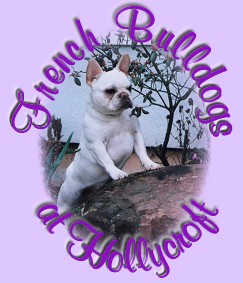 Bella Ridge, Founded on Honesty, Integrity, and Excellence

Veterinary Information for Dog Owners

SPOTLIGHT ON IMPORT PUPPY BROKERS...
Click Here to Find Out Where the Dog Shows Are....
Chinaroad Lowchens. Very informative site about all kinds of doggie stuff!!
Kicking Bear French Bulldogs does not guarantee, endorse, nor rate breeders, their kennels, or their dogs. Individual dogs other than our own are not examined by Kicking Bear. It is up to the buyer to check on all matters relating to AKC registration, health, clearances, quality and stud agreements with the breeders, sellers or puppy dog owners before making any decisions.